Home
Talk

3
216pages on
this wiki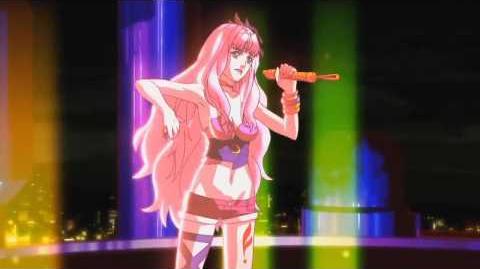 Navigation
overview • categories • articles • discussion • help
• Series • Races • characters • Mecha and Vehicles
This is not a role playing site, it is a
resource center. We are interested in the contribution of official information, not player profiles which are completely fictional. If you are a first time user and/or need assistance, leave a messages on one or more of the following users' talk pages for assistance:
User:FortressMaximus (Admin)
User:Grey Lurker (Admin)
If you want to automate edits with User:VF-1 Valkyrie, you must also contact the administrators.
Latest News
Submit A Story
Pages in Need of Improvement
Help to contribute by editing these pages please!
Stubs
Please add more content to these pages please!
Cleanup
Please help improve the quality of the content please!
Create blog post
UNDER CONSTRUCTION
You may vote if you wish but it will be reset once the page is completed.




SDF-1 Macross


Read more >

UNDER CONSTRUCTION
You may vote if you wish but it will be reset once the page is completed.


Read more >
See more >
Related Wikis
Featured Article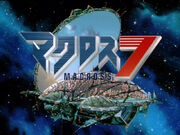 Macross 7 (マクロス7 Makurosu Sebun) is an anime television series. It is a sequel to the show The Super Dimension Fortress Macross and the OVA Macross Plus that takes place many years after the events of the first series following a cast of mostly new characters. The show ran from October 16, 1994 to September 24, 1995 at 11:00 AM, and 49 episodes were aired. Although it has been distributed in the other parts of the world, at present has not been licensed in North America....Read More




The following pages have also been marked for their quality:

Poll
Favorite Television Series